Bring your
Furniture to Life.
Top Quality Wooden and Metal Legs
We produce the highest quality wooden and metal furniture legs here locally in NC. We back it up with the best customer service in the business.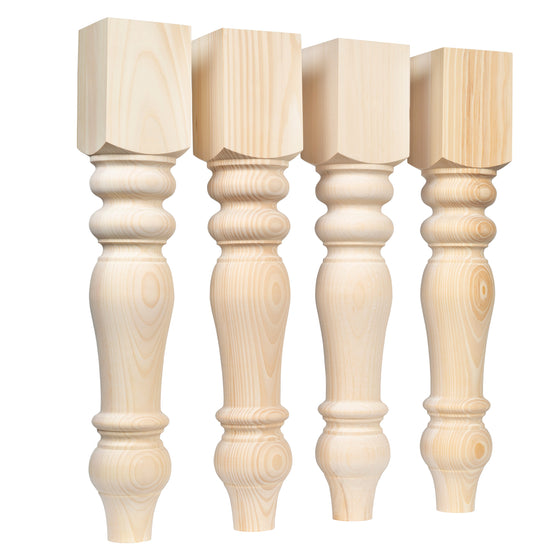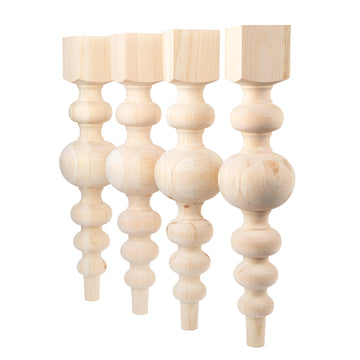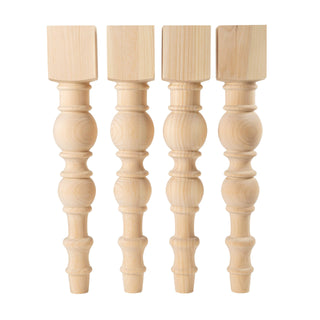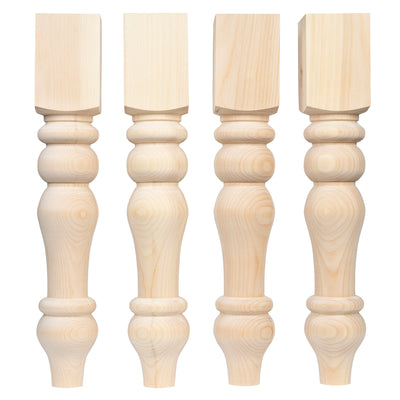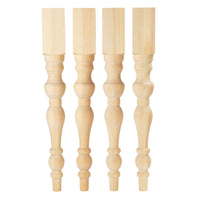 Farmhouse Galore
Chunky Dining Legs
Our chunky farmhouse dining legs are made to stand out. The large legs are cut from an impressive 5" x 5" square. Each leg is sanded and ready for you to finish out of the box. No prep necessary.
Shop Dining Legs
Shop All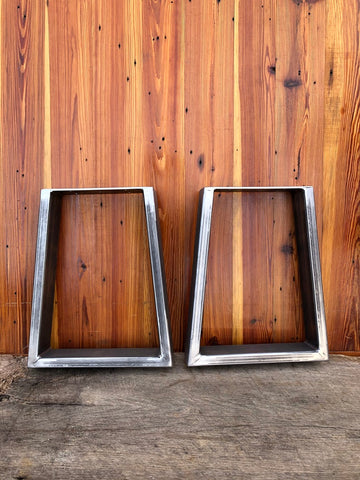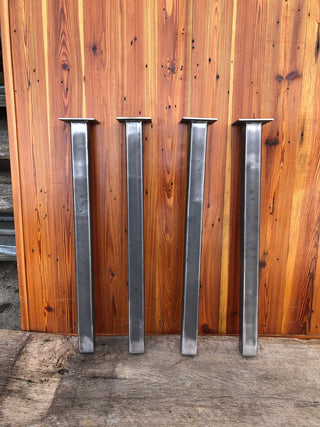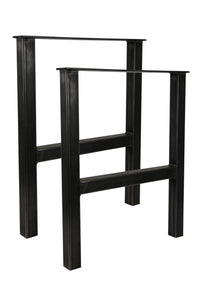 American Steel
Metal Table Legs
Each of our metal table legs highlights a unique industrial design. Keep the raw steel look or paint them yourself, either way you will have that modern style that's all the rage.
Shop Metal Legs
The Foundation
Providing Bases for Custom Furniture
We take great pride in the fact that our furniture legs will be used on custom pieces that will be handed down and gathered around for generations. 
Quality
Each item has been inspected prior to shipping to provide a piece that's ready to last a lifetime. All of our employees have years of experience in their craft and are focused each day on making the best product possible.
Customer Service
We strive to be the most responsive and easy to work with company out there. Our goal is to have a seamless order process and quickly resolve any issues in the rare case they arise. 
Sustainably Focused
All items are produced with certified sustainably harvested timber cut locally in NC and SC and American made cold rolled steel. We work to minimize waste throughout our process. Our scraps are donated as firewood to the local community.